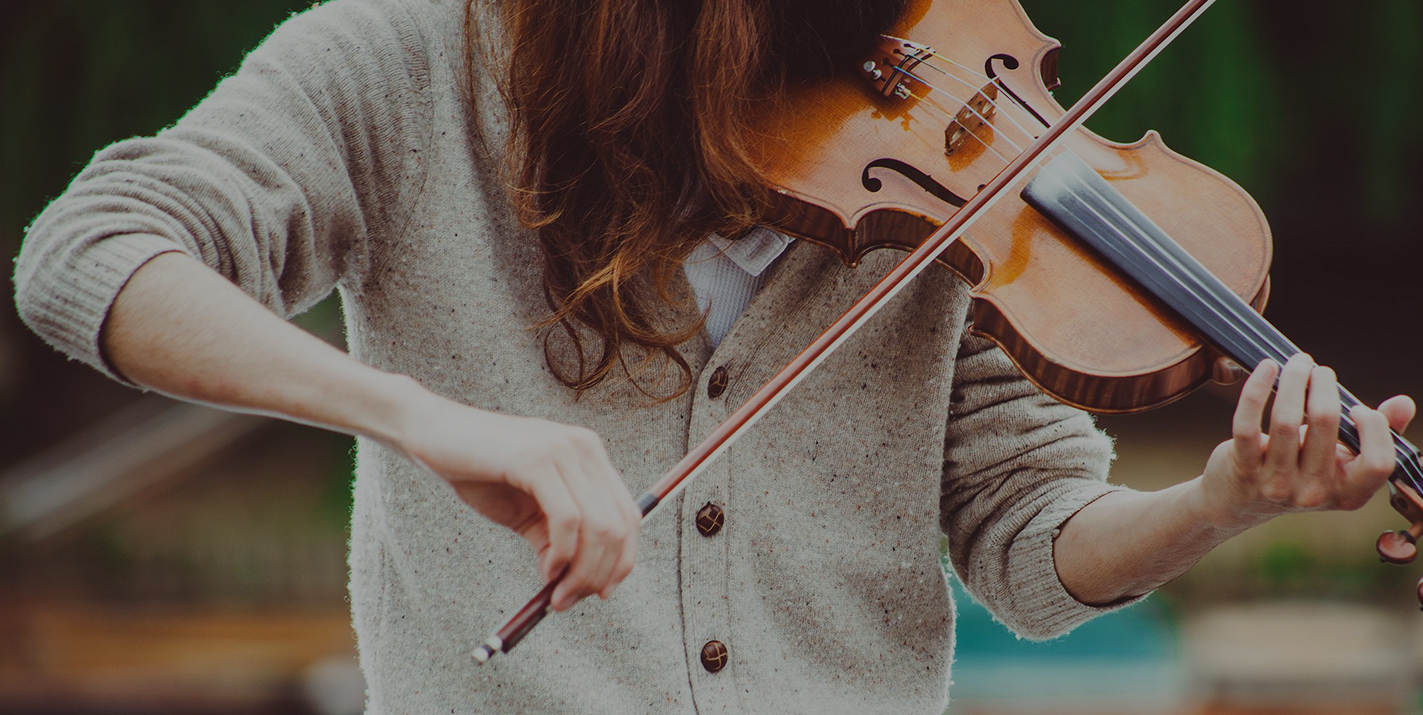 About Ferguson's Academy of Music
Ferguson's Academy of Music has been active in the UK since 1999. We use a comprehensive range of courses, including our very own Bandbook, covering a wide variety of musical disciplines. There are lessons to suit people of all age groups and any ability – from complete beginners to aspiring professionals. Plus, in keeping with our tradition, we specialise in making it fun!
We guarantee to offer 44 weeks of tuition per year which generally fit into the academic calendar of local schools, with holidays for Christmas, Easter and summer. You can join us at any time of the year!